Why Us? Here's our history
Starting in 1991 as one of the South Coasts first telecommunications specialists, we are the local leaders in domestic and business telephone retail.
We were among the first to start selling mobile phones and remain the oldest phone shop in the area!
Our specialty quickly became business services and we look after hundreds of contracts up and down the country. From the back of this, we took training to offer an instore repair service for our business clients, allowing us to offer a unique service that keeps them up and running with the minimal of fuss when the unexpected happens.
This repair service has now been serving both our business and domestic customers from our East Street store for decades and has become a specialty in its own right
Repair Services & Accessories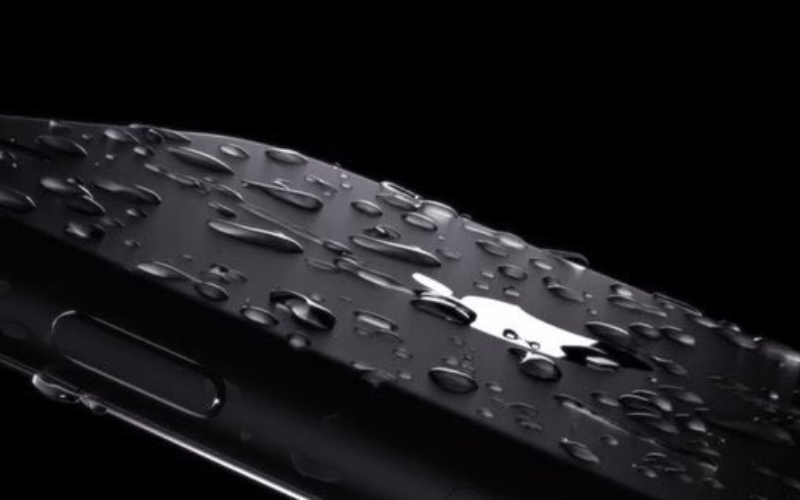 We believe in offering a fair, good value service; we've been here for a quarter of a century and we intend to stay!
Wherever possible we use Original Manufacturer parts and when we can't get these, we seek out the best equivalent. This means that we can offer you the best service possible and while in some cases we may not always be the cheapest, we believe we offer the best.
The same applies to the accessories we offer. Otterbox, Lifeproof, UAG, Sena and Krusell are just some of the trusted brands we carry, along with products from Samsung, Apple and HTC
From sole-traders to multinationals, we strive to offer a comprehensive range of professional solutions for our clients.
We understand the importance of receiving the right product for the right application and our team will maintain your account with care from connection onwards; our support carries on long after you have signed up.
We are both an Apple Approved Retailer (for business) and a member of the Samsung Partner Programme