Mobile Internet/MMS Settings
Once we've unlocked your phone, you will probably need to send settings down to it so the MMS Picture Messaging, e-mail and Internet browser works on your new network.
Just click one of the relevant links below , enter your mobile number and your settings will come down free of charge

OPERATOR SETTINGS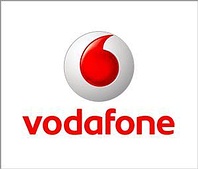 Manufacture Settings
Alternatively if you need internet settings for your iPhone, look
here
BOOKMARK THIS PAGE FOR FUTURE REFERENCE
These are external links to the websites shown.
If you stray across a dead link please
tell us
so we can rectify the situation!