Reviews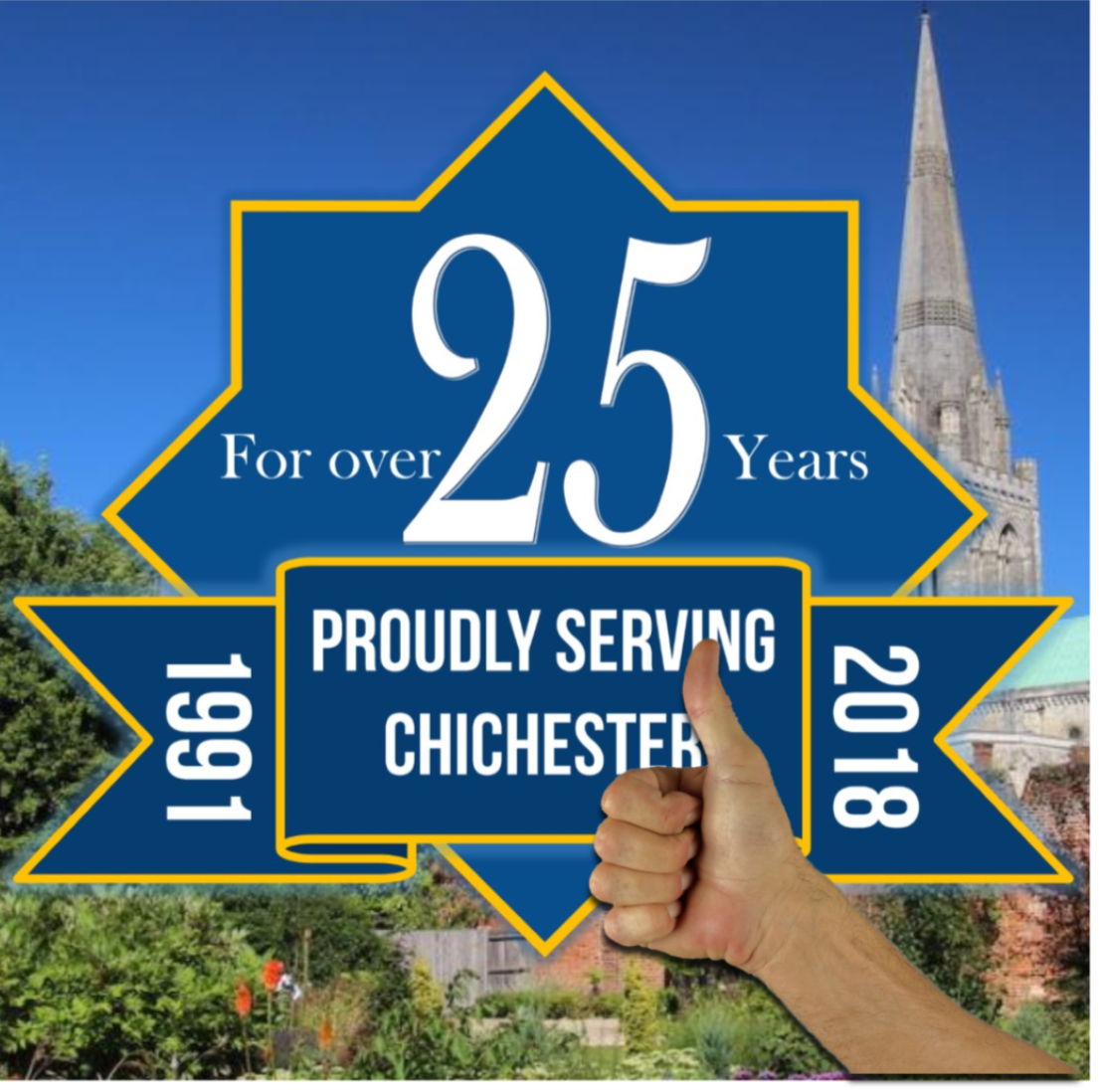 Your feed back is hugely important to us. We have been here for more than a quarter of a century and we intend on staying!
If you have been wowed by the service we have provided you, then please feel free to leave us a review; it is really important to us that others know we do a good job.
You can leave one on Facebook, Google, Yell.com or others.
If you are unhappy for any reason with the service you've been provided then please get in touch with us FIRST. We don't like having unhappy customers and are here to help