Apple Geeks Rejoice!
iPhone 7 Pre Release Review
Just launched & due for release September 16th, but will it be any good?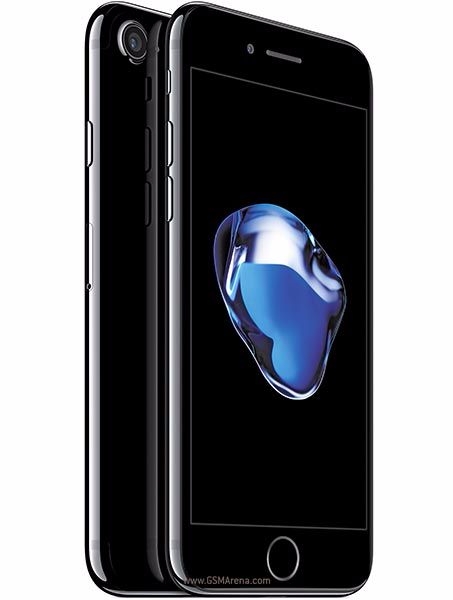 Yep, it's that time again. The summer may be over but to keep the good-times-bubble buoyant Apple, as always, announce a doozy of a new product to keep their aficionados feeling their California vibe...or do they?
Yes, it's promising to be water resistant, yes it looks super sleek and fresh and yes, it's even promising better battery life. But are these promises enough to keep those with a now rather curved iPhone 6 in their pocket happy?
Say goodbye to your headphone port
Whether this was Apple's only confident way of making the phone water resistant (although others have managed) or simply a clever ploy to mean that users can now only use wired headphones via their supplied Lightning adaptor or Apple Certified headphones it's a big change.
We're skeptics, and knowing full well how much Apple charge accessory manufacturers for the chip that means they can say their product is "Made For iPhone" and can display the all important logo meaning their product will work after iOS updates, we believe it is the latter...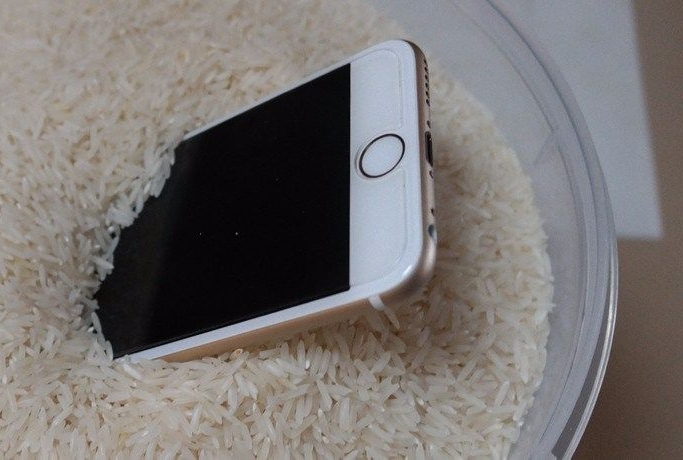 Huzzah! It's water resistant!
IP67. The sweetest letters any Apple owner will see on the specs list for their coveted new gadget. Certified for dust protection and liquid ingress at 1 metre for 30 minutes.
Other manufacturers have been doing this for a while, with the first noticeable entry the Samsung S4 Active in 2014, but Apple have been somewhat reluctant, apparently testing the water, so to speak, with the gasket they fitted under the screen on the iPhone 6S. No, they never claimed it was water resistant, but a lot of engineers and rumour mills said that's what it was there for.
It's big, brilliant & welcome news. Only time will tell if they release a fresh-water-only disclaimer like the others...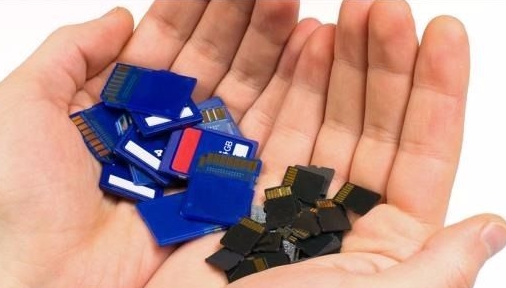 More Memory!
Yes! The iPhone 7 will have bigger built-in memory options (sorry, still no card slot)
The new range will be available in 32, 128 and 256GB variants with price tiering in £100 jumps. It's great that Apple are now making its users to realise that 16GB is simply not enough for a user who uses their phone, but have they shot themselves in the foot at the same time?
A 16GB iPhone 6 owner will upgrade to a 32GB, the 64GB to 128GB and so on. If your iPhone is currently full (or getting there) then you will have filled half of your new device before you start using it fully (assuming you transfer your contacts, photos and apps from your old one, and why wouldn't you).
We have no idea how big iOS10 will be, but it is a safe bet to assume 4GB will be eaten by the operating system. Choose wisely and think about the long term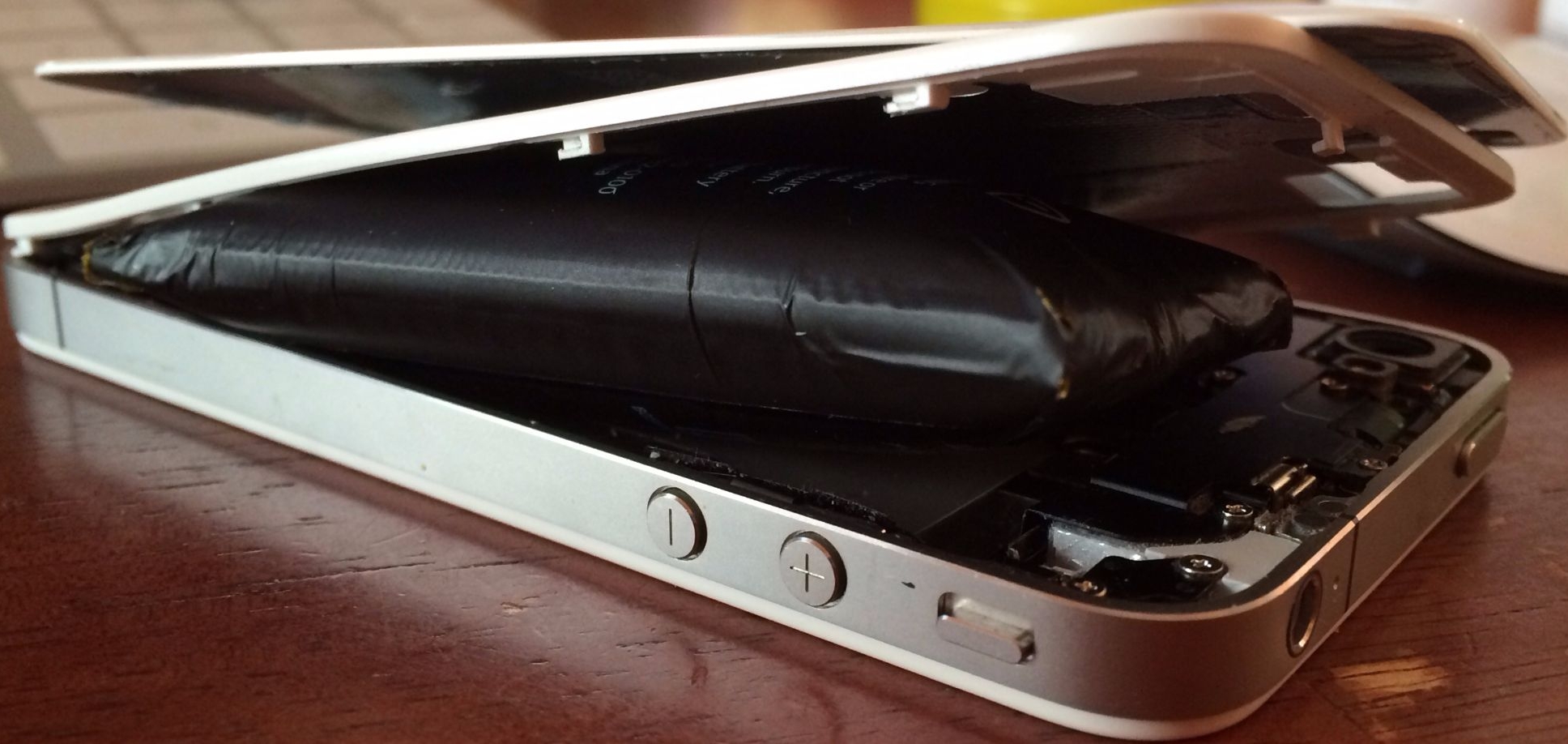 Bigger Battery (life)
Apple have said that the 7 will last two hours longer than the 6 and the 7 Plus will last one hour longer than the 6 Plus. Just about a day then; thanks.
Hopefully this minute attention to detail will mean images like the gas giant opposite will be a thing of the past, as we are already seeing 6S' with screens popping out due to battery swell coming through our door
#Bendgate has been brushed under the carpet
The iPhone 6 and 6 Plus were, and still are, subject to huge problems with bending to the point where the majority of users can not put their phone in their pocket without is losing it's shape (a problem that often only becomes apparent when they need to have it fixed)
There's a handful of phones which are supposed to be bent, the first being the "banana phone" pictured opposite of which I can proudly say was my first mobile. Were Apple going for a Matrix reboot or was it bad planning?
When Apple announced the 6S they did state, while cleverly not admitting any previous problems, that the 6S was made of a stronger metal for the frame. It's true, the 6S is made of tougher stuff. In fact, it's made how the 6 should've been made in the first place. It's almost as if the iPhone 6 was a publicly available prototype for the 6S. But Apple wouldn't use the general public to test it's products by making us buy them, would they?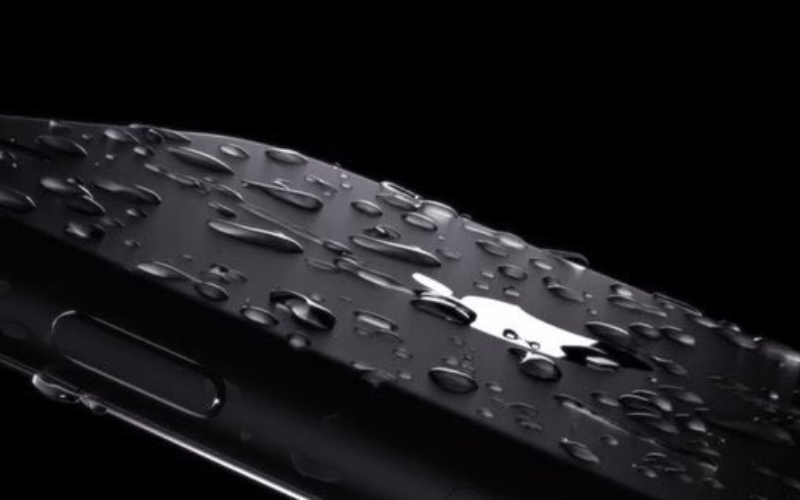 Conclusion

Time will tell whether the 7 and 7 Plus live up to the promises and hype, and obviously this review is written based on the limited info Apple have dangled before us.
Whatever happens, its sleek design, water resistance rating and new Jet Black colourway (only available in 128 and 256GB) will make it a sure fire hit.
Does it have the latest features included with flagships from other manufacturers? No, of course not. But does that even matter anymore?